Agency & Client
Allan Chan
Japan Rugby League |
Tokyo 13 Warriors
Role
Creative Direction
Art Direction
Design
Illustration
Scope
Brand Identity
Sports Apparel Design
The premiere team in the Japanese Rugby League, the league and club approached me to design their brand, uniform and apparel. 
Taking inspiration from history and Japanese samurai warriors, the concept was to reference powerful samurai movements of slashes and angular movements for the design of the jersey and logo.
The dynamic use of lines and colour created a bold, iconic brand symbolising strength and power for players and fans to aspire to. 
"The team absolutely love Allan's logo and jersey design. It is an honour to wear and keeps us motivated to represent the Tokyo 13 Warriors".
Fumio Mino
Tokyo 13 Warriors
Agency & Client
Allan Chan
Japan Rugby League |
Spartans
Role
Creative Direction
Art Direction
Design
Illustration
Scope
Brand Identity
Sports Apparel Design
The newly formed team, with the name Spartans, represented courage, strength. I wanted the logo to be powerful, recognisable and symbolise the warrior within.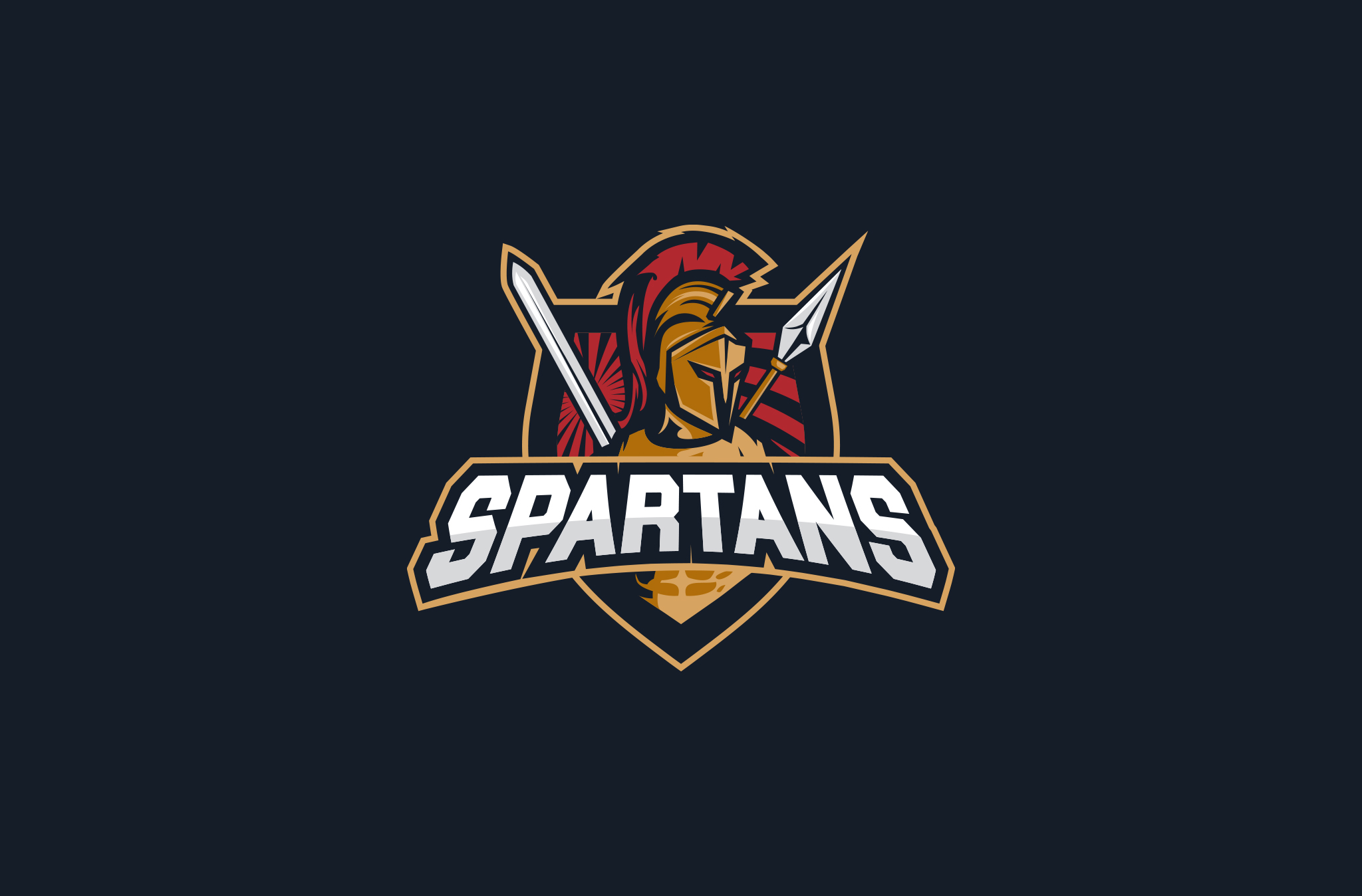 "Allan is the one who can give you what you are looking for. We knew him from his amazing work with the 13 Warriors.
When we created a new rugby league team in Japan, he was the 1st person we asked
.
We all fell in love with our new team logo and jerseys from the moment we first saw them"!
Kinoshita Keisuke
Spartans
Agency & Client
Allan Chan
X-League | Bulls Football Club
Role
Creative Direction
Art Direction
Design
Illustration
The running
of the Bulls.
The X-League (Xリーグ) is the top-level American football league in Japan. It was founded in 1971 as the Japan American Football League and changed its name to the X League in 1997. There are three divisions (X1, X2, and X3).
The Bulls Football Club are located in Asaka, Saitama, Japan, and is a premier team of the X-League. Formerly known as Wako Securities Bulls, then Nihon Unisys Bulls. Following the addition of new multiple team sponsors, the team was renamed the Bulls Football Club and needed a new brand identity.
"The team logo is very important for us as it symbolizes the spirit(soul) of our team.

We are extremely happy to have this cool logo! We feel our team logo is the coolest and most stylish in the X-League competition.

We really appreciate your work and feel lucky as you made such a great powerful logo for us

"!
Nobuyoshi Suzuki
Bulls Football Club, Chairman
Photo Credit: Inside Sport Japan
Photo Credit: Inside Sport Japan
Photo Credit: Inside Sport Japan
Photo Credit: Inside Sport Japan
Photo Credit: Inside Sport Japan
Photo Credit: Inside Sport Japan
Photo Credit: Inside Sport Japan